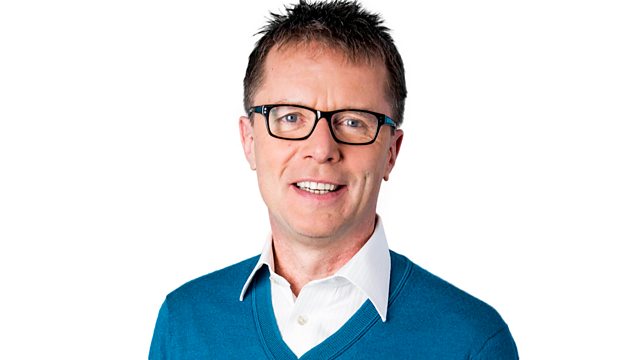 Are you better off married?
Nick Campbell gets reaction to the government view that getting hitched is the best thing for your family, and your bank balance.
He hears from married and unmarried listeners about why they think marriage is (or isn't) key to living a good life. Steve in Worcestershire also proposes to his partner of 12 years Vanessa - but what will be her answer?
It comes as Iain Duncan Smith, the Work and Pensions Secretary, prepares to outline why he thinks married couples should get tax breaks and why it's the government's job to encourage us to get married. Is it time to make marriage a priority again? Or is that a thing of the past?
Last on