Main content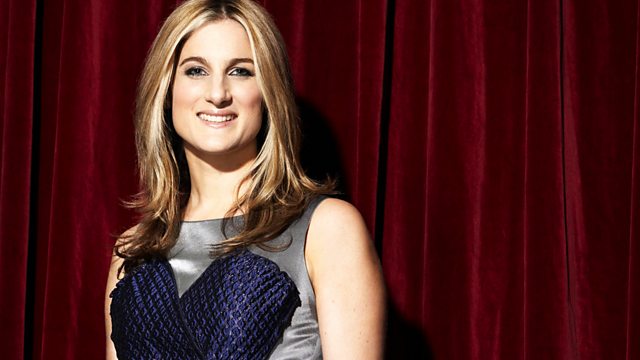 West Is West actors Om Puri & Aquib Khan
Gruff Rhys offers his Most Played tracks, plus the Video of the Week is Metronomy's She Wants and Nemone chats to actor Om Puri OBE about his latest movie West Is West.
Actor Om Puri OBE talks to us about his latest movie West is West, the sequel to the brilliant East is East. He also became known internationally for starring in many British films such as My Son the Fanatic (1997), East is East (1999) and The Parole Officer (2001). As well as these he appeared in Hollywood films including City of Joy (1992), opposite Patrick Swayze; Wolf (1994) alongside Jack Nicholson and The Ghost and the Darkness (1996) opposite Val Kilmer. In 2007, he appeared as General Zia-Ul-Haq in Charlie Wilson's War, which stars Tom Hanks and Julia Roberts.
Tune in each day to hear tracks chosen by Super Furry Animals front man Gruff Rhys. Gruff Rhys checks in with third solo album, Hotel Shampoo, his most ambitious and fully realized yet. As well as the intentions above, Hotel Shampoo is inspired by, and takes its title from, Gruff's extensive collection of mini shampoo bottles and complimentary hotel products acquired whilst touring the world. "Having never kept a journal these items have become like diary entries, triggering memories of all those buildings and random people I've met and inspiring songs on the album.
Plus Video of the Week is She Wants by Metronomy, an electronic music group formed by Joseph Mount in Totnes, Devon, England in 1999. Their music consists of instrumental electronic music and more recently, with the release of Nights Out, vocal electronic pop music. Mount also releases remixes under the name Metronomy, and has remixed many artists including.