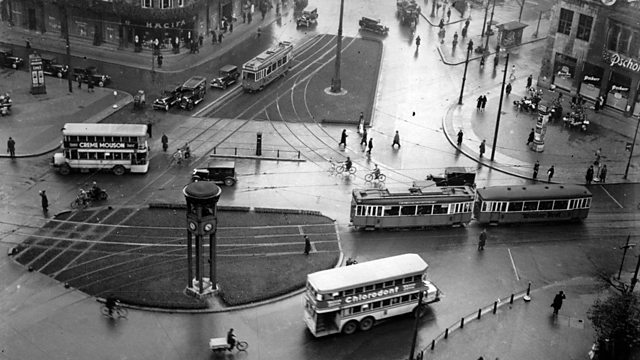 In order to be published, Anna's father transfers to Paris. Read by Rosemary Leach.
First published in 1971, Judith's semi-autobiographical story tells the story of nine year-old Jewish girl Anna and her family's attempt to escape from the Nazis - passing through Switzerland and France - before arriving in England in 1936.
Judith wrote it for her son to explain her own story of her family fleeing Nazi Germany. Her father was a drama critic and a distinguished writer whose books were burned by the Nazis.
Kerr found herself a fairly willing refugee, seeing her long travels as a great adventure. A view her parents went to great pains to confirm, often hiding their own personal and professional privations and struggles from their young children.
Abridged by Elizabeth Bradbury and produced by Peter Hutchings.
First broadcast on BBC Radio 5 in 1991.
Last on