Main content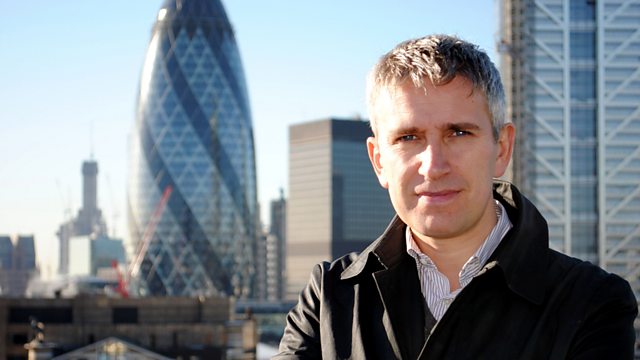 Who Gets the Best Jobs?
Richard Bilton investigates how class continues to restrict access to professions and well-paid careers to a small, exclusive pool of the well-connected in modern Britain.
Britain is a less equal society than at any time since World War One. In Who Gets the Best Jobs, Richard Bilton investigates access to the professions - and finds that the best jobs are being snapped up by an increasingly small gene pool of privileged, well-connected families.
Getting a good degree matters more than ever - and those from low income families can no longer easily work their way up from the bottom without the qualifications, contacts and social skills that their more fortunate counterparts make full use of.