Main content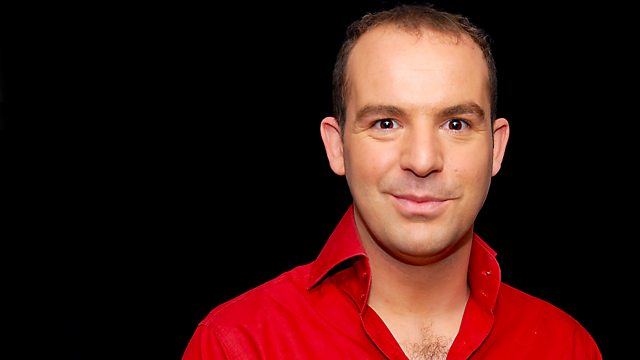 11/02/2011
Consumer champion Martin Lewis; the ASA's crackdown on misleading promotions; Oscar-nominated products; and the economy that's capitalising on Royal Wedding rumours.
How the Advertising Standards Authority is cracking down on promotions and adverts that aren't what they seem.
Moneysavingexpert Martin Lewis on his new campaign to help young people become more responsible consumers.
The children left with expensive football shirts they no longer want - should clubs be offering refunds now star players have transferred?
And how an economy that's ninety percent reliant on tourism is capitalising on Royal Wedding rumours..
The presenter is Peter White and the producer is Kathryn Takatsuki.
Last on
Chapters
Which? Super Complaint

The consumer organisation Which? is about to launch a 'super complaint' about the charges levied on consumers using their credit or debit cards.

Duration: 06:21

Football Shirts

Should Premiership clubs provide refunds on 'named' shirts when a star player moves on?

Duration: 07:49

Martin Lewis

Consumer champion and moneysavingexpert Martin Lewis tells us about his new campaign to turn young people into savvy consumers.

Duration: 08:39

Product placement in films

Many of the films nominated for Oscars this year feature well-known brands quite prominently. Product placement is a multi-million pound industry and we ask why it is worth so much to some companies.

Duration: 08:39

Misleading promotions

The Advertising Standards Agency has upheld complaints against three companies in recent weeks.

Duration: 05:32

Organic label

The Soil Association certifies the majority of organic food sold in the UK. Find out how it operates and what it guarantees with its label.

Duration: 11:38

Broadcasts