Main content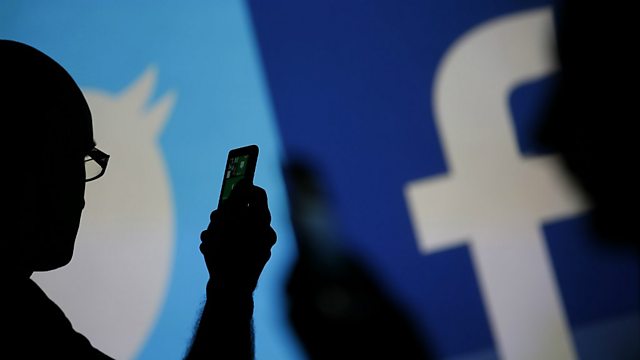 By some accounts, the social networking game is not over yet. Rory Cellan-Jones looks at the sites of the future and asks where the phenomenon is heading.
The social networking game isn't over yet - Rory Cellan-Jones looks at the sites of the future and asks where the phenomenon is heading.
The power of social networks has taken off in recent years. Now, there are more than half a billion Facebook users, but does that mean that one site will dominate social networking in the future? Rory visits the headquarters of microblogging site Twitter, where a new way of sharing information is being developed.
With the explosive growth of Facebook has come vigorous debate about privacy, sharing information online, and about what online social networking is doing to our relationships. Today, some young entrepreneurs think they've spotted gaps in the market where Facebook is vulnerable.
New sites are springing up all the time. The future of social networking could lie in localised sites geared towards specific interests, in limiting your online circle to your closest friends, or in sites that allow users to keep control of their personal information.
Finally, Rory returns to the social networking pioneers of the 70s and 80s. How do the hippies and hackers who created the first social network think their revolution has turned out? Part 3 of 3.
Interviewees include:
Biz Stone, co-founder, Twitter
Dennis Crowley, co-founder, Foursquare
Reid Hoffman, co-founder, LinkedIn
Dave Morin, co-founder, Path
Brian Hughes Halferty, co-founder, Kiltr
Johan Stael von Holstein, co-founder, MyCube
Daniel Grippi, co-founder Diaspora*
Baroness Susan Greenfield, professor of pharmacology, Lincoln College Oxford
Natalia Morari, Moldovan journalist and activist
Larry Brilliant, co-founder, The WELL
John Perry Barlow, early WELL user, co-founder Electronic Frontier Foundation
Lee Felsenstein, co-founder, Community Memory.