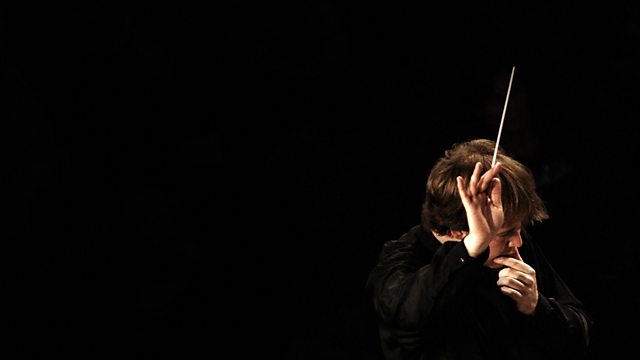 Britten Sinfonia - Tippett, Purcell, Finzi, Walton
Presented by Martin Handley
The celebrated tenor and regular Britten Sinfonia collaborator Mark Padmore performs with the orchestra in a selection of English works for voice and strings.
The centrepiece of the concert is Gerald Finzi's Dies natalis. Modelled on Bach's cantatas it contains a spirit and sweetness that reflects the joy and wonder of a child's innocent perspective of the world. Padmore also sings Purcell songs as realised by Tippett, and we also hear Tippett's baroque-inspired Little Music for string orchestra. Walton's virtuosic and passionate Sonata for Strings provides a thrilling climax to this journey through English music.
Purcell: Overture and Rondeau from Abdelazar Suite
Tippett: Little Music
Finzi: Dies Natalis
John Woolrich: Another Staircase Overture
Purcell ed. Tippett: Music for a While
Purcell ed. Tippett: If Music be the Food of Love
Purcell ed. Tippett: Sweeter than Roses
Walton: Sonata for Strings
Mark Padmore (tenor)
Britten Sinfonia
Jacqueline Shave (leader/director).
Last on