Main content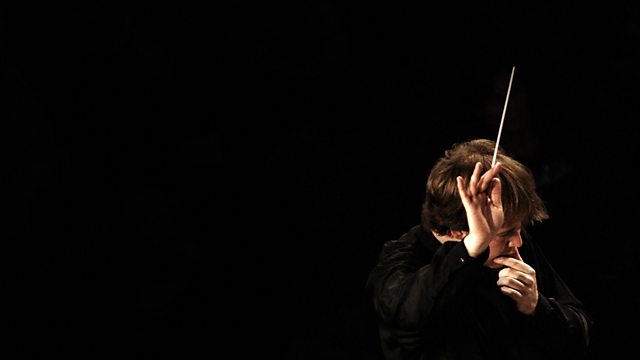 CBSO - Turnage, Mahler
Andris Nelsons conducts the City of Birmingham Symphony Orchestra in Mark-Anthony Turnage's cello concerto Kai (soloist - Ulrich Heinen) and Mahler's 9th Symphony.
Presented by Martin Handley
Gustav Mahler knew that no great composer wrote more than nine symphonies. And, struggling with heart disease, stricken by the loss of a child and tormented by love for his fickle young wife, the last thing he wanted to do was to tempt fate. But in his final completed symphony, he took everything the world had thrown at him, and distilled it into some of the most beautiful music of the twentieth century. The result is one of the defining works of its time. Eight decades later, the British composer Mark Anthony Turnage faced a tragedy himself, and his cello concerto Kai, a heartfelt elegy to a friend who died young, is a fitting complement to Mahler's vision.
Turnage: Kai
Mahler: Symphony No. 9
Ulrich Heinen (cello)
City of Birmingham Symphony Orchestra
Birmingham Contemporary Music Group
conductor Andris Nelsons
Followed by part of a recital recorded last November at Wigmore Hall, London:
Schumann: Heine songs (selection)
Gerald Finley (baritone)
Julius Drake (piano).