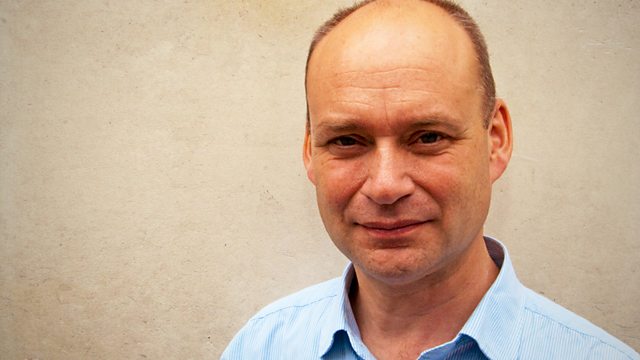 The Truth about the Roma
Nicolas Sarkozy has got into deep trouble with the EU for deporting Roma families, accusing them of drug trafficking, exploitation of children and prostitution. With less publicity, Sweden has also been expelling its Roma, and the Finnish prime minister has urged the public not to give money to Roma beggars. The impression is that, since European citizens got the right to travel freely, countries have seen an influx of Roma, often accompanied by criminality.
But how much of what we hear about them is urban myth and prejudice, and how much solid fact?
Jolyon Jenkins visits Roma communities in Britain to find out why they came here, and what life holds for them in the UK. With restrictions on work, and without automatic rights to benefits, many live in poverty. Increasingly Roma now sell the Big Issue magazine to make ends meet, and even small villages now have their resident 'Eastern European" Big Issue vendor.
But the Roma, who come from countries like Romania, Slovakia, and Bosnia have a distinctive culture and can be hard to reach. Persecution and discrimination in their home countries has left a legacy of mistrust. And in turn poverty leaves them open to exploitation by criminal gangs in their own community, as recent court cases involving benefit fraud and child trafficking have shown.
Do these cases represent a true picture of Roma life, or are they a small minority? Who are the people who claim to speak for the Roma? Are Roma victims of historic persecution who have fled to the EU because of their appalling treatment at home? Are projects such as the EU "Decade of Roma Inclusion" having any effect, or is it all window dressing?
Producer Liz Carney.