Main content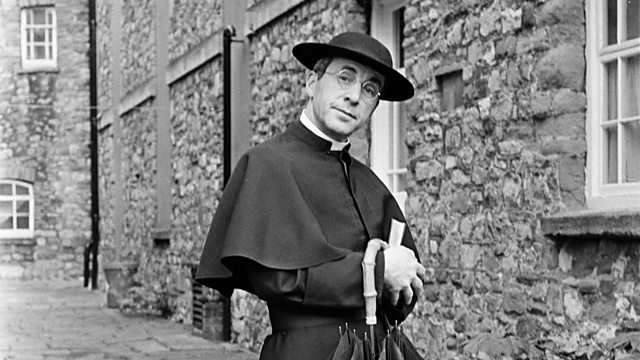 The death of a nobleman, and a question of honour. Andrew Sachs stars as GK Chesterton's insightful clerical sleuth.
An eye for an eye and a tooth to satisfy Israel Gow.
Father Brown surveys the remnants of a battered corpse and talks of money.
Series of GK Chesterton's stories about the insightful clerical sleuth dramatised by John Scotney.
Starring Andrew Sachs as Father Brown.
With Henry Stamper as McCandlish, Graham Blockey as Johnstone, David Sinclair as Dacre, Ellen McIntosh as Mrs MacDonald, James Bryce as Old Jamie and Guy Holden as the Barman.
The Piper: Brian Supple
Directed at BBC Bristol by Alec Reid.
First broadcast on BBC Radio 4 in 1984.