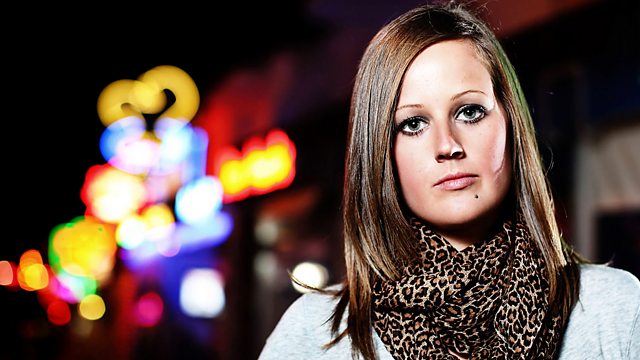 Laura Hall: My Battle with Booze
In April 2010, Laura Hall from Bromsgrove hit the headlines for being barred from buying or drinking alcohol anywhere in England and Wales. After being expelled from school at 15, she has no qualifications and has been arrested over 40 times. Now she is determined to change. This documentary follows Laura into rehab, capturing her highs and lows as she attempts to turn her back on six years of binge drinking.
Part of the Dangerous Pleasures season.