Main content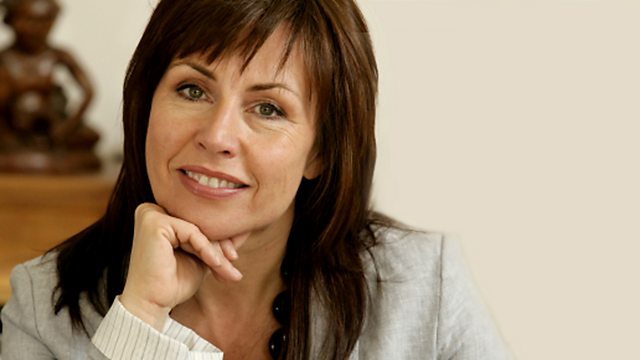 As women we talk about everything - except this. Here goes. The change. The peri-menopause. Or the four or five years of confusion leading up to the menopause.
From your late mid 40s things start to go a bit irregular. Either non-stop rivers of Babylon or once in a blue moon.
Sleeplessness, hot flushes, mood swings, low sex drive, weight gain, memory loss are just a few of the symptoms that that might indicate the peri-menopause. But what is the peri-menopause and how do you know you're in it? Alison Craig talks to the women who have been there and meets the experts who can offer various solutions.
Last on
Broadcasts