Main content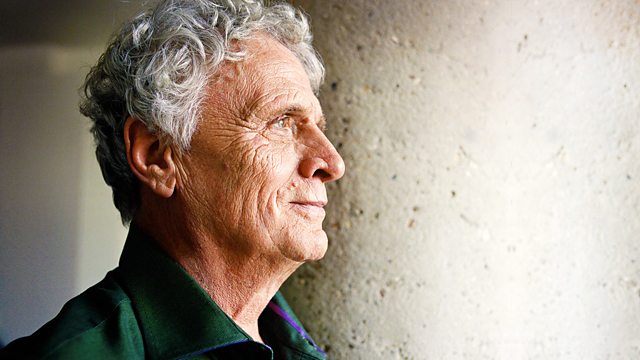 02/02/2011
How does the huge growth in second home ownership impact on British society? Laurie discusses a new report. Also, Iain Sinclair on the cult of the bike.
Britain and Ireland have always lagged far behind the rest of Western Europe in terms of second home ownership. But, MPs apart, there is a relentless upsurge in people owning more than one residence. In a new report Chris Parks has analysed the effect of the increase of home ownership on British and Irish society and compared it with other parts of the world. He discusses his findings with Susan Smith and Laurie Taylor.
Also, Laurie talks to the writer Iain Sinclair about his examination of the culture of the urban cyclist.
Producer: Charlie Taylor.
Last on
Broadcasts