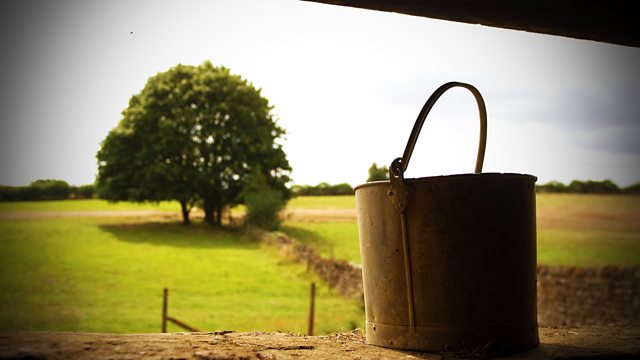 31/01/2011
Brian's confident the planning application for the new market will be passed. The Borchester Land board feel the same, and they've agreed Brian should go to SIMA, the Paris international agri-business show, at the end of February.
Matt calls round. Brian tells him the board are cautiously optimistic but Matt's sources have told him it's a done deal. He asks Brian to arrange a shoot on Friday for a client but Brian reminds him the season finishes tomorrow. Matt decides on a round of golf instead and invites Brian to join them.
David's preparing for the meeting with Graham Ryder but Elizabeth's worrying about this year's wine distribution. It was one of Nigel's dreams to make Lower Loxley wine a classic. David promises to sort out what needs doing. She's also worrying about tomorrow's wedding but Kenton assures her everything's under control. David and Kenton wish she'd slow down, and concentrate on one thing at a time.
Kenton's spoken to Jill, who will come over to keep Elizabeth company tomorrow. Elizabeth thinks he's done it to keep her out of the way. Kenton assures her that's not the case but promises that he and Lewis can handle the wedding.
Last on
Who knows their character best?