Main content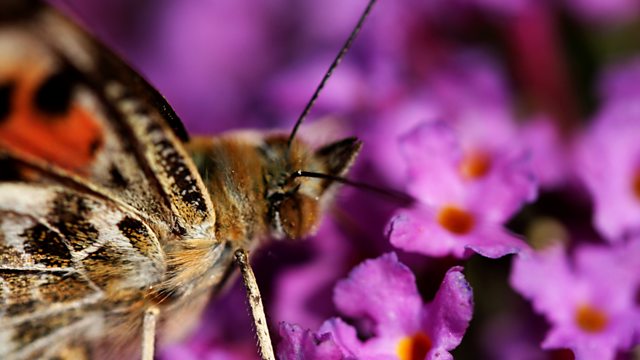 Poet and writer Ruth Padel considers our attitudes to butterflies in the British landscape and asks how literature, biology and history have shaped our responses to them.
From Meadowbrown to Painted Ladies, the allure of butterflies has traditionally been strong. We love their colours and exotic names and use them as images of freedom and fragility coupled with inner strength. But why do we respond to them in this way? In the fourth of her series of Essays looking at creatures in the British landscape, the poet and writer Ruth Padel explores how our attitudes to the butterfly have been shaped and uncovers a host of associations that it has taken on in literature and science.
Producer: Emma Kingsley.