Main content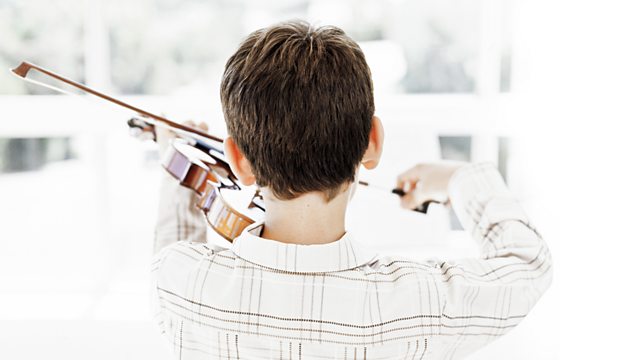 Zipper and His Father
Jonathan Firth reads from Joseph Roth's novel about how a father's musical aspirations for his son go comically off course and lead to family confrontation.
"Why, I asked, was Arnold's older brother never photographed?
He was named Caesar. It seemed this name had proved a burden to the boy, had set him tasks for which he was not born. He had either to be a genius or a scoundrel. With a name like that who coulde ever satify his parents? "
Precisely. And when Herr Zipper, Caesar's father, decides that the boy must learn the violin all hell lets loose. The boy goes to lessons for two years before Herr Zipper makes a shocking discovery, which leads to family confrontation.
This extract from the author's famous novel about musical aspirations going comically
off course is read by Jonathan Firth.
The producer is Duncan Minshull.