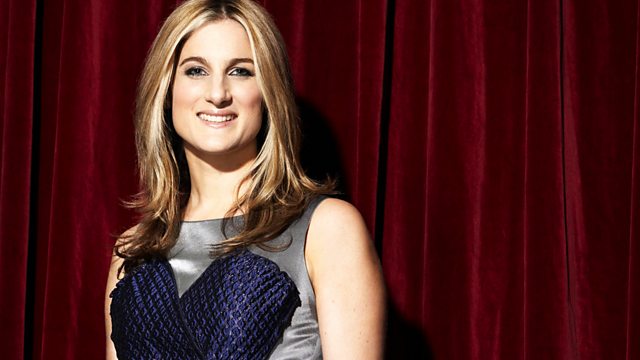 Director Rowan Joffee on his movie Brighton Rock
Writer and director Rowan Joffee on his new movie Brighton Rock, based on the Graham Green classic, starring Sam Riley and Helen Mirren, plus playlist from Hercules and Love Affair.
Blazing a trial with the worldwide club smash Blind, Hercules And Love Affair's self-titled debut garnered considerable critical and commercial acclaim. Named as the Breakthrough Album of the year in The New York Times and featuring in Pitchfork's Top Ten albums of 2008,
For new album Blue Songs, Herc main man Andy Butler has shifted the focus gently away from the New York house and disco forms of the debut; relocating to Denver and recording the album in Vienna with techno producer Patrick Pulsinger. Herc mainstay Kim Ann Foxman returns on vocals, and is joined in starring roles by Venezuelan singer Aerea Negrot, fan-turned-collaborator Shaun Wright and Kele Okereke (Bloc Party).
The band handpick the tracks for the Lunchtime playlist including Cabaret Voltaire, Brian Eno, OMD, Yazoo and Meat Beat Manifesto.
Last on