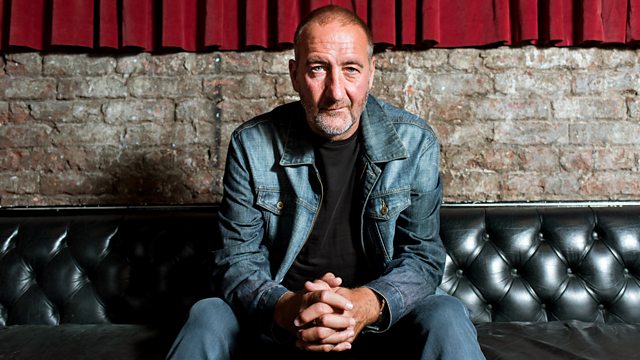 01/02/2011
Doyle and The Fourfathers in session tonight. It's their second visit since they sent a sweet letter to Marc saying how fab they were and they deserved a session - well he agreed! Twice!
The Governor of Giving Up was their first single released at the end of 2010, the album Man Made is due for release 28/2/11 on their own label Star Rover Records.
The lead single off the album When Will The Children Learn was offered as a free download.
The band are ... William Doyle Lead vocal, Acoustic Guitar - Ben Clark Electric Guitar, Vibraphone, Backing Vocal - Michael Goozee Bass Guitar, Backing Vocal and Alex Urch Drums, Backing Vocal.
Last on