Main content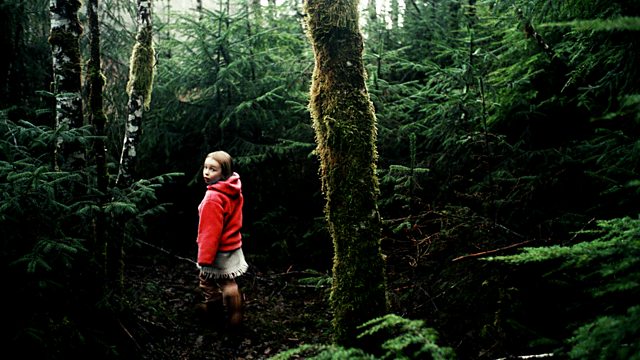 Critic Peter Bradshaw considers the case of the little red coat, worn with poignancy in England and with menace in the alleyways of Venice in the classic film Don't Look Now.
Five writers were invited to explore the meaning of clothes and accessories in a particular work of art, be it a story, novel, film, painting or song lyric. How does the clothing resonate? What is the tale behind its depiction? Would the writer wear the garment themselves? Suits and dresses, coats and jewels, and even rags, all feature in accounts by a variety of commentators...
4. The critic Peter Bradshaw tells us about two red coats,
worn with sadness and with menace in the classic film, Don't
Look Now.
Producer Duncan Minshull.