Main content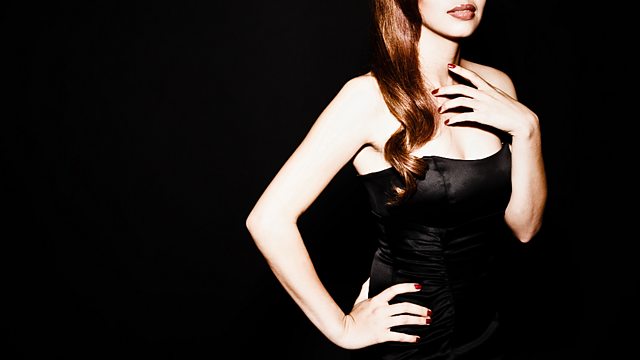 Art critic Laura Cumming considers the famous black dress worn by 'Madame X' in the 1880s, after she posed for the artist John Singer Sargent.
Five writers were invited to explore the meaning of clothes and accessories in a particular work of art, be it a story, novel, film, painting or song lyric. How does the clothing resonate? What is the tale behind its depiction? Would the writer wear the garment themselves? Suits and dresses, coats and jewels, and even rags, all feature in accounts by a variety of commentators...
3 The art critic Laura Cumming ponders a particular black dress,
memorably painted by John Singer Sargent in the 1880's...
Producer Duncan Minshull.