Main content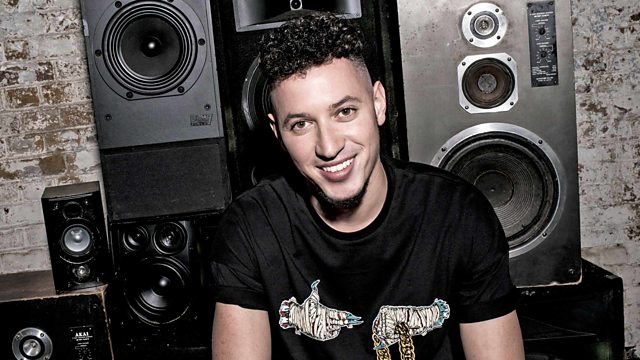 Brighty - The Biggest Loser of all!
Your weekend wake up call. Nick gets fit with the trainer from TV's The Biggest Loser.
Nick is Bright and early on a Saturday Morning.
Agent Bright is set another mission from the Phat Controller, in this week's 'In the Nick of time'. Will Nick be the biggest loser?
Plus, the personal trainer from TV'S 'The Biggest Loser' talks to Nick on how to get fit and stay in shape.
This weekend's 'Shut Up and Listen' track 'On The Floor' comes from Jennifer Lopez, featuring Pitbull.
Olli P reports on all the weekly gossip in his weekend Rap Up