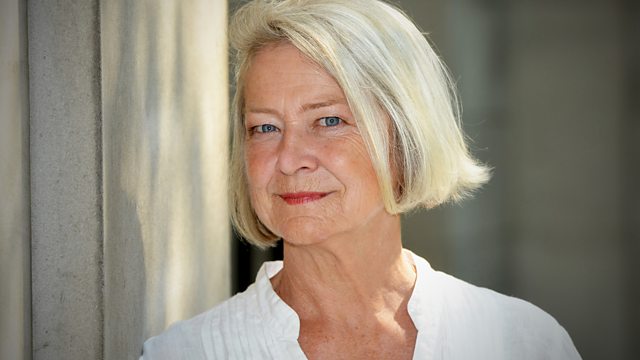 27/01/2011
From Our Own Correspondent's on the frontline in one of the most dangerous cities on earth and tracing the rampant corruption which blights India's dreams of a brighter future.
The world has looked on in admiration at India's recent economic achievements. President Obama has described the scale and pace of progress as "stunning". The new India is more and more seen as a land on the rise; a country of vast resources now rapidly realising its potential. But for all that, much of the old India remains. And after ending a BBC posting in Delhi, Chris Morris has been reflecting on the nation's two, very different faces.
The people of Somalia passed a grim milestone this week. They've now gone twenty years without a functioning government. The country's military ruler, Siad Barre, was overthrown in January 1991. And the two decades since have seen relentless struggles for power between warlords and various armed groups. The capital Mogadishu is one of the most fought-over cities in the world and Justin Marozzi has been finding out what that means for life on the streets.
Back in 2008, Dubai put on an extraordinary show. It staged the grand opening of the huge, artificial island - shaped like a palm tree - that it had built in the waters off its beaches. Showbiz stars from around the world were flown in, and the champagne and fireworks and so on cost twenty million dollars. It was Dubai at its most glitzy and extravagant. But there was an uncomfortable feeling that the party was about to end. And it soon became clear that the city had over-reached itself, and been caught out badly by the global financial crisis. Sarah Monaghan used to live in Dubai and has just returned to see how it's coping with some unaccustomed austerity.
Dubai is not the only city to have found a way to rise from the desert sands and build a rather dazzling reputation. On the other side of the world, Las Vegas has managed to do something similar. But whereas Dubai's success was based on a combination of oil money and entrepreneurial flair, Las Vegas was built on very much darker foundations - and as David Willis has been finding out, the city isn't ashamed of its old connections to the Mafia.
Last on