Main content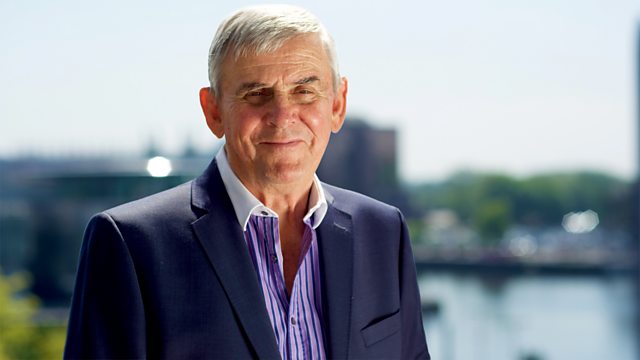 Ayodhya
Ernie Rea and guests discuss the complex dispute between Hindus and Muslims over the site of a former temple and mosque at Ayodhya in India.
Ernie Rea chairs Radio 4's religious discussion programme in which guests from different faith and non-faith perspectives debate the challenges of today's world.
Each week a panel is assembled to represent a diversity of views and opinions, which often reveal hidden, complex and sometimes, contradictory understandings of the world around us.
In the programme, Ernie and his guests discuss the disputed site of Ayodhya in India. Hindus and Muslims have been in conflict for more than a century over the Babri mosque in Ayodhya, a town in the northern state of Uttar Pradesh. Hindus claim the site was the birthplace of one of their most revered deities, Lord Ram, and that a mosque was built after the destruction of a Hindu temple by a Muslim, Babur, in the sixteenth century.
After decades of legislation, an Indian court ruled last year that the site should be split three ways between Hindus, Muslims and the Nirmohi Akhara Hindu sect.
Beyond Belief examines why this site is important to both Hindus and Muslims and asks whether the legal judgement is workable in modern secular India.
Ernie is joined by Dr Raj Pandit Sharma, President of the Hindu Priest Association and Executive Officer of the Hindu Council UK; Kashif ul Huda, editor of Twocircles.net, an Indian Muslim news website; and Dr John Zavos, Lecturer in South Asian Studies at the University of Manchester and editor of the journal, Contemporary South Asia.
Last on
Broadcast

Six things you might not know about chanting