Main content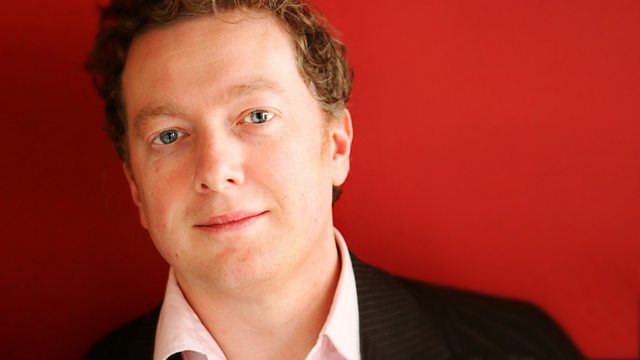 Biutiful, Lizzie Collingham, Jerusalem Biography, Laughter
Matthew Sweet presents. With a review of the film Biutiful; how Germany went to war for food self-sufficiency; Simon Sebag Montefiore on Jerusalem; and why we should all laugh more.
Javier Bardem is one of the biggest names in contemporary cinema and Matthew Sweet is joined by the criitic Muriel Zagha to assess his performance in Biutiful, the film that's hotly tipped to win the Oscar for a foreign language film this year.
The historian Lizzie Collingham explains how Nazi Germany's desire to be self-sufficient in food production drove both its expansion plan and some of the worst atrocities committed during the conflict.
Author Simon Sebag Montefiore talks to Matthew about his new biography of Jerusalem and the light it casts on the Balfour declaration and British Zionism in the 20th century.
And would politics be healthier if our leaders all laughed a little more? Is there more to laughter than temporary pleasure? Psychoanalyst Chris Hauke and philosopher Giles Fraser join Matthew for a bit of a giggle with Antonia Baehr, whose new show, Laugh, opens in London tomorrow.
Producer: Lisa Davis.