Main content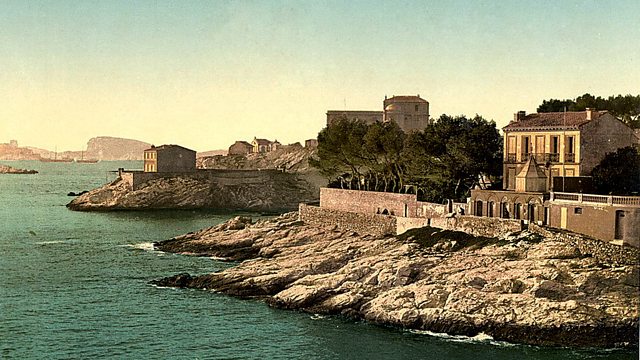 Living with Princes
Stephen Wakelam's play in which 17th-century French essayist Michel de Montaigne is sent on a diplomatic mission by the Queen Mother - to sort out the succession.
In 1588, the essayist and landowner Michel de Montaigne, set out on a journey round the troubled kingdom of France. He was on a mission - to reconcile the Valois King Henri the Third, a Catholic, with his likely successor, the Bourbon King of Navarre, a Protestant. It's high stakes: intensified Civil War the consequence of failure.
Michel de Montaigne ..... Roger Allam
Peslier ..... James Norton
Catherine de Medici ..... Jane Lapotaire
Henri Navarre ..... Elliot Levey
Henri Valois ..... Sam Dale
Francoise de Montaigne ..... Sally Orrock
Marie de Gournay ..... Leah Brotherhead
Sergeant Soumillon ..... Adeel Akhtar
Captain Guyon ..... Lloyd Thomas
Courtier ..... Henry Devas
Directed by Jeremy Mortimer
Stephen Wakelam is a playwright, working first mainly in TV and now in radio. His TV work includes over twenty original films and plays, drama documentaries and adaptations. Amongst his recent radio plays are: the biographical What I Think of My Husband about the second Mrs Thomas Hardy (BBC Radio 4); The Pattern of Painful Adventures about Shakespeare (Radio 3); and A Dose of Fame about E.M. Forster (Radio 4). Other radio plays include: Answered Prayers; Two Men from Delft; and The Adulteries of a Provincial Wife. Stephen is the author of three stage plays, two of which premiered at the Royal Court Theatre Upstairs.