Main content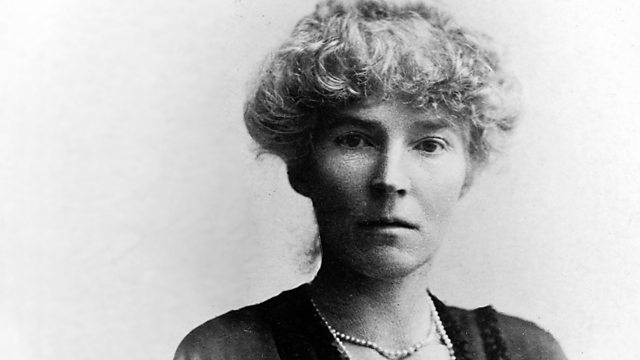 Physicist Jim al-Khalili nominates Gertrude Bell who shaped modern-day Iraq. With Matthew Parris and Janet Wallach. From January 2011.
Gertrude Bell was a British woman who arguably founded the modern state of Iraq. Explorer, mountaineer and archaeologist, this extraordinarily talented woman travelled widely across Arabia in the years preceding the first world war. When war came, her knowledge of the tribes, geography and politics of the area made her a vital asset to British intelligence. In the wake of British victory in Mesopotamia, she became a key figure in the the post-war administration of the turbulent area, as the British grappled with how best to reduce their military commitment while still retaining influence - a situation that was to find strong echoes in post-war Iraq 90 years later. A woman who rose to the top in a man's world, her personal life was beset with ill-starred romance and tragedy.
Physicist Jim al-Khalili was born in Iraq at a time when Gertrude Bell was still revered as someone who fought for Iraqi self-determination. With the help of Bell's biographer, Janet Wallach, he explores her remarkable life. Matthew Parris chairs.
Last on

Broadcasts