Main content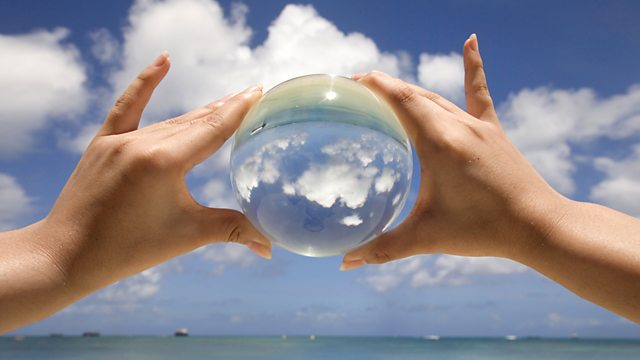 18/01/2011
Offshore wind turbines are springing up all around the British coast. Out of sight for humans, but could the noise they make threaten marine life?
This week's programme explores a number of potential threats to life underwater. How will the noise of offshore wind turbines affect marine creatures? Do the bright lights of underwater film crews damage the sensitive eyes of animals living in the dark of the ocean depths? And do the poisonous substances found in conkers harm fish when they wash into rivers? Back on dry land we also examine the pros and cons of sustainable bamboo production and the latest GM potato to be licensed for growth in the EU.
The panel members this week are marine biologist Dr Helen Scales; plant geneticist Professor Denis Murphy of the University of Glamorgan and Professor Philip Stott, an environmental scientist from the University of London.
Presenter: Richard Daniel
Producer: Toby Murcott
A Pier Production for BBC Radio 4.