Main content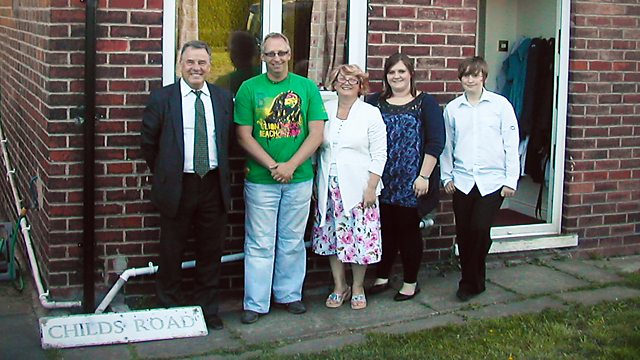 Ruth McDonald accompanies Lord Brooke of Alverthorpe to the area he chose for his titular peerage. Will his expectation of 'home' ring true, and what will 'home' make of him?
Ruth Mc Donald accompanies Members of the House of Lords to the titular land of their peerages to access the communities who live there now. Does reality match-up to expectation for a peer who hasn't been "home" in several decades, or never visited at all, and what will "home" make of them?
In this third and final programme Ruth accompanies Lord Brooke to Alverthorpe in West Yorkshire. A life baron since 1997 and one of Tony Blair's first life peers, Lord Brooke was born into an aspirational working class area on the edge of Wakefield. It was where he spent the first twenty-one years of his life, but as his life evolved to leading the civil service trade unions and now into the House of Lords it's clear he's carried some of that working class ethos with him.
But as Lord Brooke returns to spend a day in the community what will he make of the Alverthorpe of today? From pints in the working man's club where the world is set to right, to hanging out with local teens and the newly saved community centre, he discovers how the community spirit has been reignited ...and the Alverthorpians in turn get to meet their peer. However, as Lord Brooke's life has evolved to take in the higher echelons of government, just how has Alverthorpe changed and does he recognise the community he left behind some 50 odd years ago?
Producer: Regina Gallen.
More episodes
Next
You are at the last episode