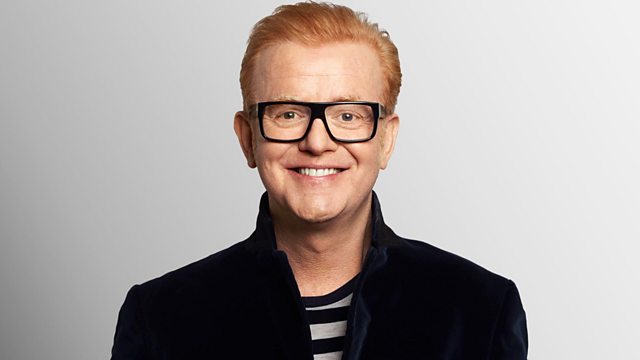 24/01/2011
Today's show was dedicated to anyone who has finally decided to stand up and be heard and was entitled: "You spend the whole of your childhood figuring out what you want to say and the rest of your life trying to say it!"
Phillippa Kennedy aged 11 from Gravesend is going to school with her left arm in a sling after falling out of bed and breaking it, and she will return tomorrow to mark it out of ten!
Today's Mystery Guest was British musician, singer-songwriter, producer and legendary drummer to Queen, Roger Taylor!
Last on