Main content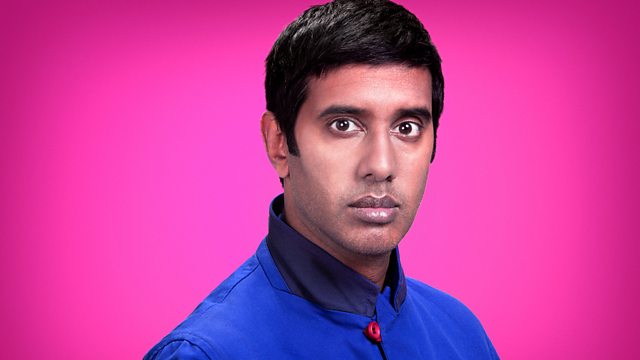 11/01/2011
Do Sikhs have a right to use the word holocaust when describing their history? Plus we talk about donation money for the Gujarat earthquake victims not getting to them.
Do Sikhs have a right to use the word holocaust to describe their history?
A Sikh group in Derby have announced plans to build a memorial for the many Sikhs they say have died in six holocausts and both world wars. They say they want closure and need a holocaust memorial to remember their dead and the sacrifices they've made over the centuries.
Do you think the term holocaust is relavant to Sikh history?
After 2 a BBC investigation has found that some money donated by people like you during the Gujarat earthquake still hasn't been sent to the victims. Some money can't be traced or hasn't been spent - so, when you hear reports like this, do you want to stop giving money after disasters back home?
Are you weary when donating money? Do you make an effort to find out how your money has been spent? If not is it your fault that money does not make it to the victims?