Main content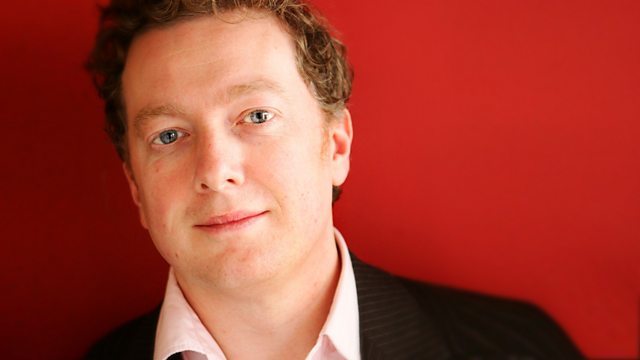 Rudyard Kipling, Dambisa Moyo, Neds, Evgeny Morozov
Matthew Sweet debates Rudyard Kipling's place in literary history, to mark the 75th anniversary of his death. Plus actor and director Peter Mullan on his new film, Neds.
Night Waves marks the 75th Anniversary of the death of Rudyard Kipling. The first writer in the English language to win the Nobel Prize, and still its youngest ever recipient, Kipling is known for his celebration of India and his tales for children, such as The Jungle book and Kim. Yet although his poem If was recently voted the nation's favourite, Kipling is also an author who inspires passionate criticism - whose reputation has suffered due to his association with Imperialism. Matthew Sweet debates Kipling's place in literary history with the poet Tom Paulin, Kipling expert Daniel Karlin and the children's writer Jamila Gavin.
A leading economist claims the West is squandering its power through flawed economic policies, and that the US is on its way to becoming a weak socialist state. Dambisa Moyo calls for radical solutions to stop the West's political decline, and argues her case with Prospect editor Bronwen Maddox.
The actor and director Peter Mullan talks about his award-winning film Neds, a coming of age drama set in 1970s Glasgow, based on Mullan's own childhood.
And is the internet actually working against our freedom? Evgeny Morozov warns that the web is failing to protect people's rights and is being used to help authoritarian regimes. Have we misplaced our faith in the net?