Main content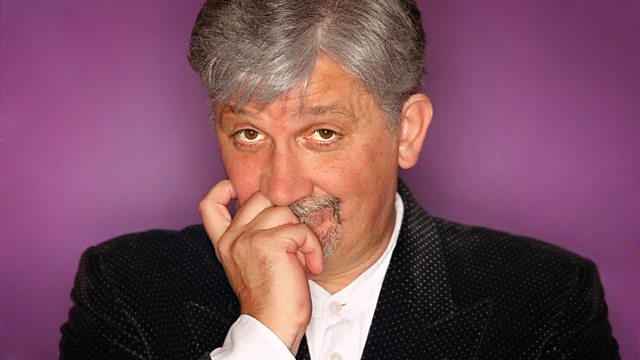 16/01/2011
Russell plays some early jazz favourites and takes a look at Duke Ellington's back catalogue, plus retrospective releases devoted to Bobby Darin and Cole Porter.
Russell opens with an appropriate winter-to-spring song from a 1961 June Christy album, following it with another on the same theme from exactly 30 years earlier: this as an introduction to a tribute to the learned discographer, just departed, Brian Rust. In listing Brian's achievements, Russell also tells of his passion for early jazz, of his "Hot Ten" favourites of which we hear two, and we hear a snatch of Brian's own private interview with singer Annette Hanshaw.
A further discographical footnote is discussed as Russell looks into an 11 CD set of Duke Ellington's 1930s output. We hear the rarest of four takes of Baby included therein. A review of another release devoted to Bobby Darin gives us Softly As in a Morning Sunrise - which is curiously loud. The centenary of famed record producer Ken Nelson allows us to hear the famous Elderly Man River by Stan Freberg, who was signed up by Ken. Another whopping five CD release of Cole Porter material by Wilfried Van Den Brande is discussed; we hear an example, plus one of Porter himself and a Porter song sung by Peggy Lee.