Main content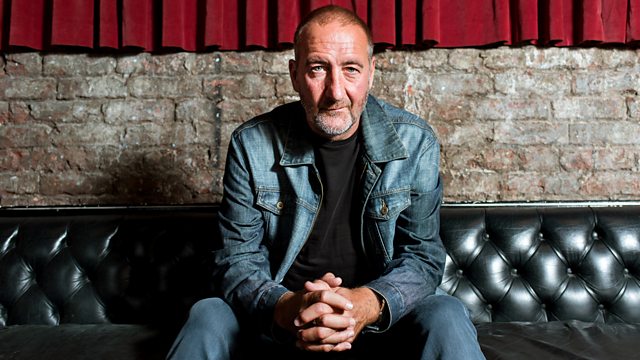 Wire
From London Village, we have a session from the wonderful Wire, who are back with new album Red Barked Trees.
From London Village this evening we have the wonderul Wire in Session. Back with a new album Red Barked Trees .. out on this very day!!!
Red Barked Tree rekindles a lyricism sometimes absent from Wire's previous work and reconnects with the live energy of performance, harnessed and channelled from extensive touring over the past few years.
The new Album was conceived, written and recorded mostly during 2010 by the pared-down line-up of Colin Newman, Graham Lewis and Robert Grey -- with no guests.
The band were formed in London in October 1976 by Colin Newman. They've had 12 studio albums, countless Live and Compilation albums and their most famous tunes are I Am The Fly, Outdoor Miner and Map Reference 41N 93W" which Marc uses as a music bed on the show.
Music Played
Untitled

Sleigh Bells- Riot Rhythm