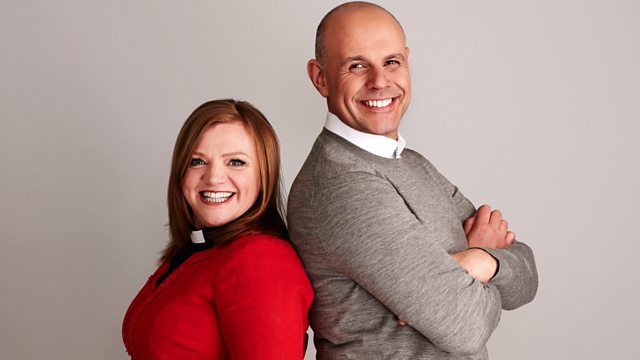 With Michael Meacher MP and Father Christopher Jamison
Each week Aled Jones plays tracks from a broad musical spectrum, that celebrates both our choral traditions and the vibrant world of modern music as well as spiritually uplifting and reflective music. He also discusses religious and ethical issues of the week with faith representatives.
Aled Jones says Good Morning Sunday to the Labour politician, the Right Honourable Michael Meacher, MP. As a teenager, Michael was a server at his local church when a priest suggested that he take Holy Orders. He studied for the priesthood at Oxford but later changed courses. He served as Minister for the Environment in the Blair government and his recent book asks the question: what is the purpose of human existence? Father Christopher Jamison, former Abbot of Worth Abbey, discusses the week's news from a faith perspective and gives the Moment of Reflection.
Last on