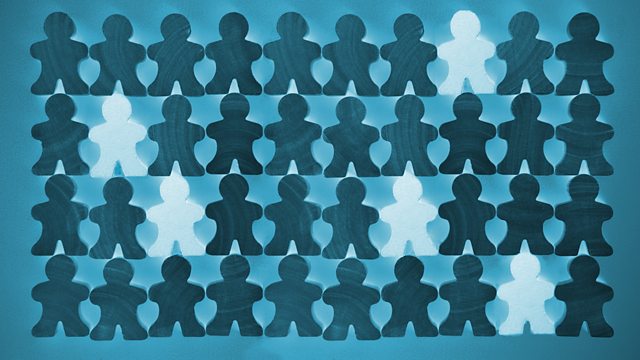 As Mohammed - in all its spellings - becomes the most popular name for boys born in Britain, five men from across the country talk about what it's like to be a Mohammed here today.
Drawn to Glasgow in the seventies, Mohammed Anwar now manages the Muslim Elderly Day Care Centre at the Central Mosque. A qualified chartered accountant who had to abandon his dreams due to family constraints, his role is to look after and entertain the men and women at the Centre - the "Uncles" and "Aunties".
Producer: Rich Ward.
Last on