Main content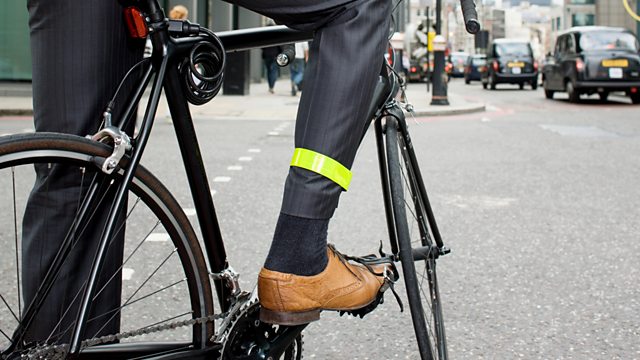 06/01/2011
Why web developers are being asked to close down free mobile phone apps for commuters.
How a resurgence in commuting to work by bike has led to a welcome boom for the cycling industry.
And as UK retailers predict a decline in business in 2011, what price will consumers have to pay?
Chapters
Retail

Who will be the winners and losers on the high street?

Duration: 06:32

Business Series

This week we're looking at how businesses are doing in the downturn. Today it's the turn of the cycling industry.

Duration: 08:31

Real time train information on mobiles

Why National Rail Enquiries are asking web developers to close down free mobile phone applications for commuters.

Duration: 09:42