Main content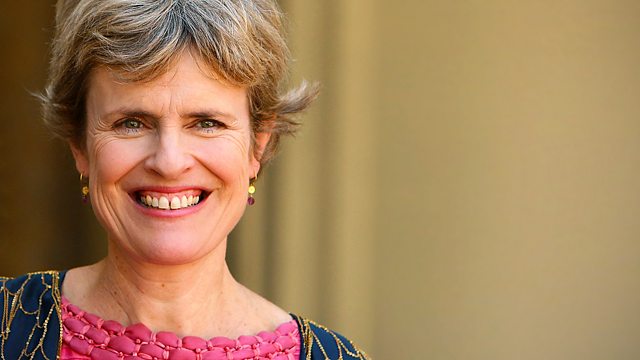 John Wilson meets leading figures in their fields and takes them back to the places and people they left behind. Rachel Portman returns to her old school to meet her music teacher.
Radio 4 listeners will be familiar with the music of Rachel Portman as she is one of Britain's most successful film composers. Her scores include the oscar-winning Emma, and she also received nominations for Chocolat and The Cider House Rules.
She grew up playing the violin, piano and organ and began to compose at the age of 13. In this edition of Top of the Class, Rachel goes back to the school she attended as a sixth former, Charterhouse. There she was encouraged to take her composition seriously and had her work performed at regular pupil composer concerts.
John Wilson meets her there with her former violin teacher and best friend. She brings with her the scores from her very first compositions which were heard at the school concerts. Memories and melodies are rekindled.
Producer: Sarah Taylor.