Main content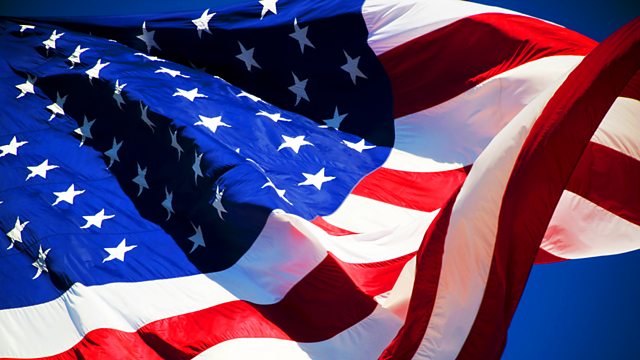 02/01/2011
How fit is America? Jonny Dymond hooks up with New York's Health Commissioner on his daily jog through Central Park and is humilated at the hands of a 10-year-old chess master.
As the new year begins, all across America people are setting resolutions in the hopes of living a healthier life in 2011. Goals could include a new diet, less alcohol, or just a bit of regular exercise. New York City Health Commissioner, Dr Thomas Farley, takes Americana along on his daily jog through Central Park (even as New York is buried under the snow from a recent storm) and explains what can be done to improve the health of all Americans.
Every ten years, the US Census Bureau releases a fresh report on where, why and how Americans live from coast to coast. As the population of the United States continues to multiply, the Latino community is among the fastest growing segment of the population. Reporter Rajini Vaidyanathan visits the culturally rich, increasingly influential Latino community of Baltimore Maryland.
New Year's resolutions come in all shapes and sizes. So too, do champion chess players. Samuel Sevian just became the youngest US Chess Master at the age of 9 years, 11 months and 11 days. His goal is now to become an international master, but first he agrees to a game against presenter Jonny Dymond.
Though the understanding of America is refreshed each decade with the help of US Census figures, for Elonka Dunin the greatest mystery of America remains unsolved. She is one of the nation's leading cryptologists and she explains how the Kryptos code, located at the Central Intelligence Agency's headquarters in Virginia, continues to stump even the brightest minds.
Last on
Broadcast