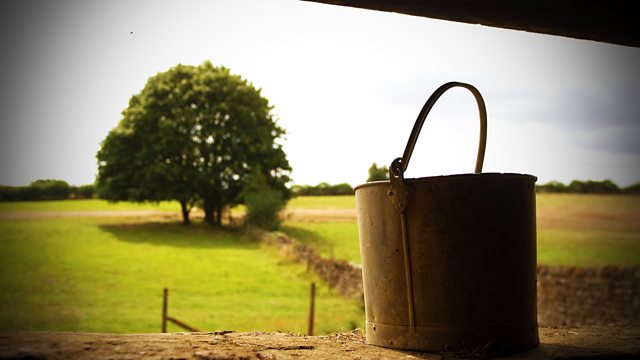 02/01/2011
Nigel and Elizabeth welcome family and friends to Lower Loxley.
Helen's got a headache, and when Amy sees her swollen ankles, she advises Helen to get to hospital. The doctors diagnose pre-eclampsia. While Tom and Tony wait for the baby to be delivered by an emergency caesarean section, Tony's distraught that he's not been supportive of Helen. His fear turns to joy when Pat comes out and announces they have a beautiful grandson, Henry Ian Archer.
As the party guests await news of Helen, David suggests he and Nigel take the New Year banner down, to save him having to come back tomorrow. Elizabeth won't hear of it, and when Brenda receives the good news from Tom, Elizabeth sends Nigel off to get Champagne from the cellar. David persuades him that they've got time to get the banner down, while the women discuss the news of the baby. Nigel's confident he knows all the footholds on the roof. It's secret Pargetter knowledge passed down from his father, but he loses his footing when the wind blows the banner into his face. Nigel clings on as David desperately tries to reach him but it's too late, the wind carries a terrified Nigel over the edge.
Last on
Who knows their character best?