Main content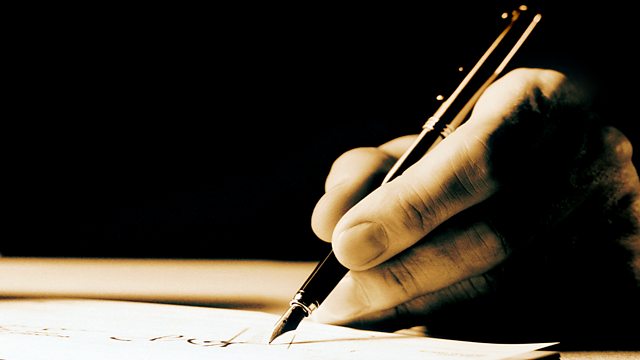 Journey of the Magi by TS Eliot. Peggy Reynolds investigates this strange and beautiful work, written as Eliot was preparing to join the Anglican Church in 1927.
"A cold coming we had of it, / Just the worst time of the year / For a journey, and such a long journey ..." TS Eliot's poem for Epiphany, "Journey of the Magi", is one of his most popular poems. Yet it is deceptively complex and, as Peggy Reynolds discovers, takes us on our own journey to somewhere very far removed from the simple certainties of the Three Wise Men at the manger.
Producer Christine Hall.