Main content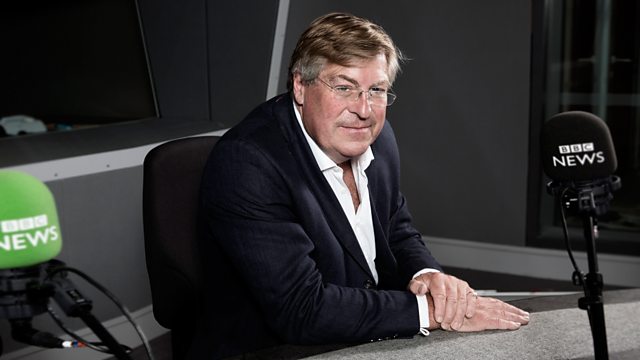 02/01/2011
Edward Stourton with the religious and ethical news of the week.
On the first Sunday of 2011, Presenter Edward Stourton is joined by a panel of guests, Stephen Pollard Editor of the Jewish Chronicle, Sarah Joseph OBE, Editor and CEO Emel Magazine and Paul Vallely, Columnist on the Independent on Sunday and the Church Times. They'll be reflecting on some of the key events for them from 2010 and looking ahead into 2011.
This year marks the Tenth Anniversary of the 9/11 terrorist attack on the World Trade Centre in New York. Our reporter Kevin Bocquet explores how the relationship between Islam and the West has developed since then.
On January 9th, South Sudan will hold a referendum on Independence from the Northern based Government in Khartoum. Matt Wells has been following some of those Southerners living in the North on their journey home to register their vote.
And we've been inviting you the listener to send in your Religious Limericks for 2011. You've responded in your droves. This weekend we'll be reading out a selection of 'Sundayricks' with the help of our Panel, and the Poet and Broadcaster Ian McMillan.
E-mail: sunday@bbc.co.uk
Series producer: Amanda Hancox.