Main content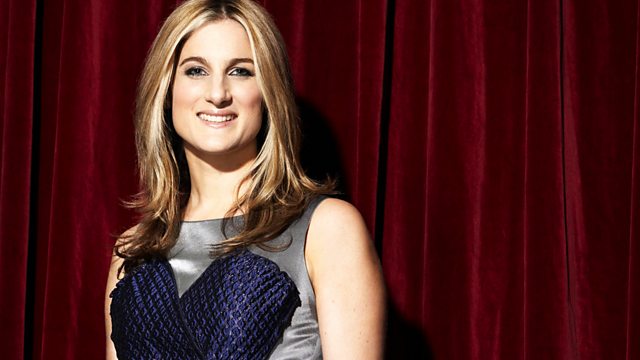 02/12/2010
Music and chat with Nemone, featuring a handpicked playlist from Heaven 17.
Sheffield's Heaven 17 are considered a hugely influential electronic soul and funk pop band who recently embarked on their 30th Anniversary Tour of their ground-breaking 1980 album Penthouse And Pavement
Their first single, (We Don't Need This) Fascist Groove Thang, was banned by Mike Reid at BBC Radio 1 due to the lyrical content which mentioned Ronald Reagen, and was an attack on Margaret Thatcher's lockdown on the steel mills in Sheffield.
Other themes explored include nuclear war, religious extremism and American influence in the world.
Unlike the seemingly 'cold' music of other electronic bands, Heaven 17 drew on funk and R&B to create pop-friendly, danceable hooks.
The album is featured in the book 1001 Albums You Must Hear Before You Die.
The band pick their current favourite tracks for a Lunchtime Playlist inlcuding Everything Everything, Crystal Fighters, Donna Summer, Minnie Riperton and Mott the Hoople.