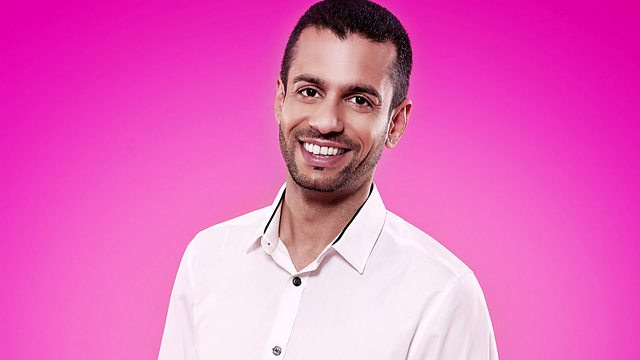 Bollywood Actress Kareena Kapoor
Kareena Kapoor is hot Bollywood property.
She's been the leading lady in countless movies, the star of Khabhi Kushi Khabi Ghum, winner of Film Fare award for Jab We Met. She played a prostitute in Chameli, and was a star of 3 Idiots.
Gagan met her earlier this year, hear the interview on the show.
Last on