Main content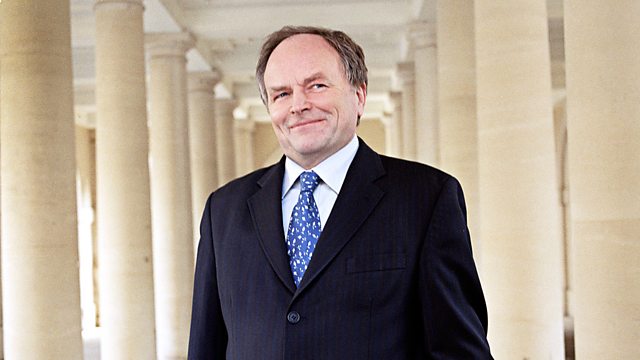 Lord Bingham
Clive Anderson's guests pay tribute to the late Lord Bingham, the former senior Law Lord, and discuss the impact a brilliant judge can have on the law and society.
In the first of a new series of Unreliable Evidence, a leading member of the former Labour Government reveals how his party's post 9/11 anti-terrorism policies were 'morally undermined' by one of the greatest judges since the Second World War.
Lord Bingham, who died earlier this year, had ruled that detention of foreign terror suspects without charge breached their human rights. And after retiring in 2008, the former senior Law Lord argued that Britain's invasion of Iraq in 2003 had contravened international law.
Former Labour Lord Chancellor, Lord Falconer, joins Supreme Court Justices Lord Hope and Lady Hale, and legal academic Prof Philippe Sands QC to discuss Lord Bingham's impact on public life.
In a remarkably frank contribution, Lord Falconer pays tribute to Lord Bingham's brilliance but reveals how his judgments, particularly over the detention of terrorist suspects in Belmarsh, 'morally undermined' the Government and forced it to adopt less tough measures.
Lord Falconer also admits that he had been troubled by Lord Bingham's condemnation of the Government's decision to go to war against Iraq.
Producer: Brian King
An Above The Title production for BBC Radio 4.
Last on
Broadcast