Main content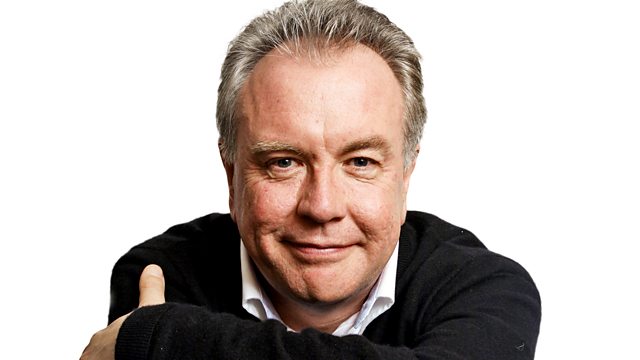 31/12/2010
Matthew Bannister remembers creator of The Wombles Elisabeth Beresford, political commentator Anthony Howard, outspoken Judge James Pickles and cult musician Captain Beefheart.
On Last Word this week:
Elisabeth Beresford, the prolific children's author who created the Wombles. We have tributes from Bernard Cribbins and Mike Batt.
The influential political commentator Anthony Howard - we hear from his friend Lord Hattersley.
The BBC news reporter Brian Hanrahan, who covered the Falklands War and the fall of the Berlin Wall.
Judge James Pickles, who often made the headlines for his outspoken comments and, after retirement, wrote a column for the Daily Sport.
And a personal homage to cult musician Captain Beefheart from the poet Ian Macmillan.