Main content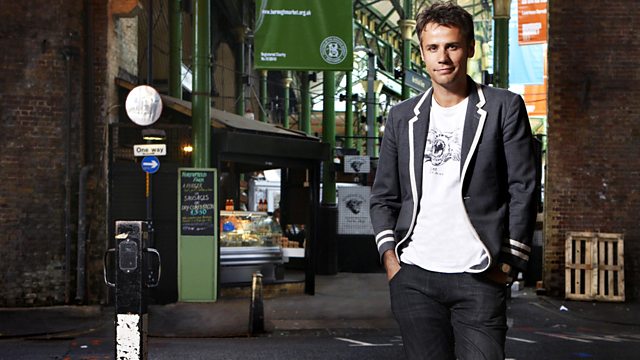 29/12/2010
Stand-up comic Milton Jones joins Richard in the studio. Plus the founder of Factory Records Tony Wilson remembered; and the pick of the festive TV highlights.
Richard chats to comedian and Mock The Week regular Milton Jones, ahead of his new UK tour starting in January.
Manchester music legend Tony Wilson of Factory Records and Hacienda fame was the driving force behind bands including Joy Division and the Happy Mondays, among others. His former wife Lindsay Reade looks back at his life, in her new book Mr Manchester and the Factory Girl.
Documentary maker Jacques Peretti lifts the lid on the world of Jacko in his latest film, Michael Jackson's Secret Hollywood. Plus the pick of the festive TV highlights, with reviewers Boyd Hilton and Tess Morris, including Doctor Who, Upstairs Downstairs, Just William, Eric and Ernie, and Toast.