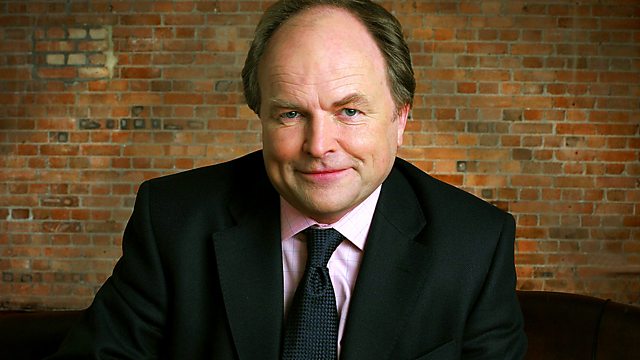 25/12/2010
Christmas cheer from Loose Ends as Clive Anderson talks to some very seasonal and special guests. We have some of the best known celebrities who have ever existed, usually unavailable because they are dead or for some other convincing reason...
Charles Dickens joins Clive to discuss his extraordinary productivity, including recent blockbusters A Christmas Carol and Bleak House. He gives Clive the low down on his American lecture tours and his love of Eastenders.
Hollywood siren Marilyn Monroe exclusively reveals the details of her chequered love-life, her involvement with the Kennedys and her most prolific assets.
Author Jane Austen is in the studio to defend her literary credentials and discuss the Hampshire singles scene.
Alex Ferguson gives a rare interview in which he discusses his stormy relationship with David Beckham and his controversial new signing, magic mid-fielder Patricia Routledge.
And Emma Freud gets her stockings inspected by the man of the moment, Father Christmas, who bears a striking resemblance to a certain Italian head of state...
With music from special guests The Ketchup Boys and WU2.
Plus Tim Minchin gives a magical rendering of his festive word-of-mouth hit, White Wine in the Sun.
Producer: Cathie Mahoney.
Last on
Listen to Loose Ends anytime, anywhere.