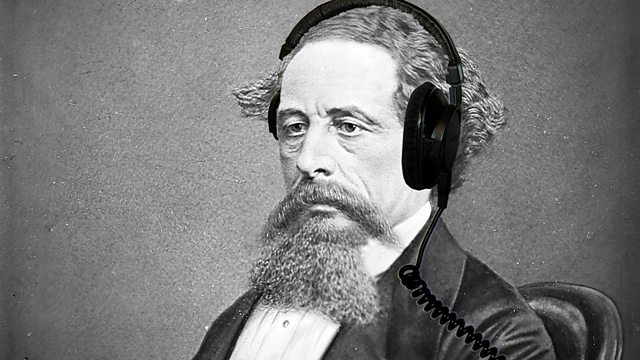 Charles Dickens' iPod
Charles Dickens wrote and performed songs all his life. As a little boy, his mother stood him on the table in the local pub to sing; as a successful writer he sang to his guests after dinner. He also wrote the libretto for an opera.
David Owen Norris re-imagines his favourite tunes, beginning with his party piece as a little boy ending with the carol in 'A Christmas Carol'. Recorded on location in Dickens's drawing room, with biographers Claire Tomalin and Michael Slater and actor and writer Simon Callow. With singers Gwyneth Herbert, Thomas Guthrie and Laura Crowther.
Producer: Elizabeth Burke
A Loftus Audio Production for BBC Radio 4.
Last on
New Year's Day 2012
13:30