Main content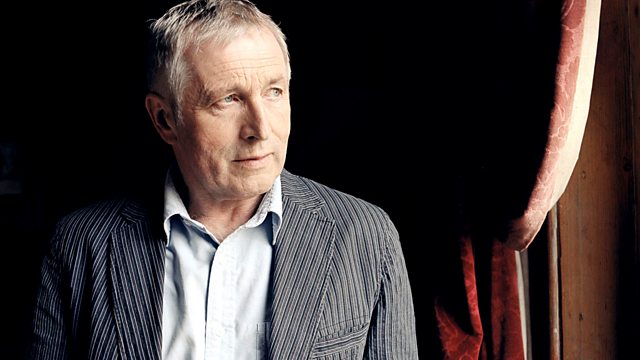 Marley Was Dead
Charles Dickens' A Christmas Carol turns in to a screwball comedy in this star-studded adaptation. By John Nicholson and Richard Katz.
By John Nicholson and Richard Katz.
A Christmas Carol, but not as you've ever heard it before. A surprise all-star cast gather to bring Dickens' timeless classic to life. Introduced by Jonathan Dimbleby.
Narrator . . . . . John Nicholson
Scrooge . . . . . Richard Katz
Cratchit . . . . . Javier Marzan
Farhana . . . . . Sirine Saba
Claire . . . . . Sophie Russell
Oliver . . . . . Joshua Swinney
Martha . . . . . Martha Katz
Jesse . . . . . Jesse Katz
With Edward Kelsey, Jane Horrocks, Dara O'Briain, Charlotte Green,
Richard Madeley, Peter Purves, Gwyneth Williams and Chris Evans
Produced by Steven Canny.
Directed by Sasha Yevtushenko.
The play is devised by one of the UK's most exciting touring comic theatre companies, Peepolykus (pronounced: people-like-us).
"Peepolykus should receive subsidy from the NHS to tour the country and bring a delight to audiences with shows that dispel stress, anxiety and depression" The British Theatre Review
"In comedy terms, what Peepolykus can do is limitless" Variety.