Main content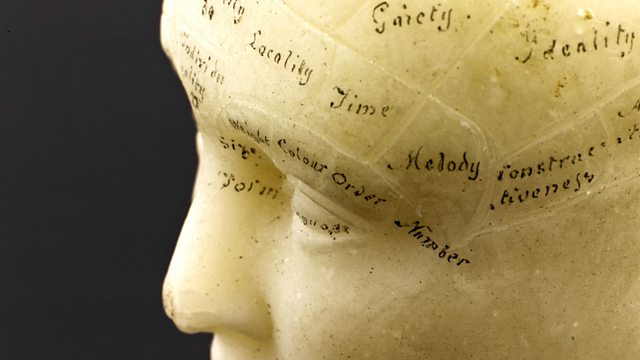 Mental Illness - The Remote Psychiatrist - Who Do You Think You Are?
One in four people is said to have a mental health problem. But where does this near-ubiquitous statistic come from? Claudia Hammond searches for an answer.
One in four of us is said to have a mental health problem. It's a statistic that's almost as well-used and well-known as the entreaty to eat your five a day. But where has this near-ubiquitous statistic come from, and is there research that backs it up ?
Claudia talks to neuroscientist, Jamie Horder, about his personal quest to find the original source for the one in four figure and to Til Wykes, Professor of Clinical Psychology and Rehabilitation at the Institute of Psychiatry King's College London and Jerome Wakefield, Professor of Social Work at New York University and co-author of The Loss of Sadness, about the complexities of measuring rates of mental illness.
Providing mental health care on remote islands is a difficult business, and territories on the other side of the world present particular problems. Eleven years ago, Dr Tim McInerney began visiting the Falkland Islands and became their "remote" psychiatrist. He manages his case load by telephone and then twice a year, takes a trip out there, to visit his patients and the small group of staff who help run mental health services.
On his latest visit, as a new Mental Health Act is just about to be introduced by the Port Stanley Council, he takes with him an All In the Mind recorder, and keeps a diary. He talks to service users who describe the challenges of being ill, when everybody, everywhere, knows who you are.
Programmes like Who Do You Think You Are on BBC1 are extremely popular, and more and more people are tracing their family trees. Claudia hears from Peter Fischer, Professor of Social Psychology at the University of Graz in Austria, about intriguing new research suggesting that thinking and focussing on your ancestors, can make you smarter!
Producer: Fiona Hill.